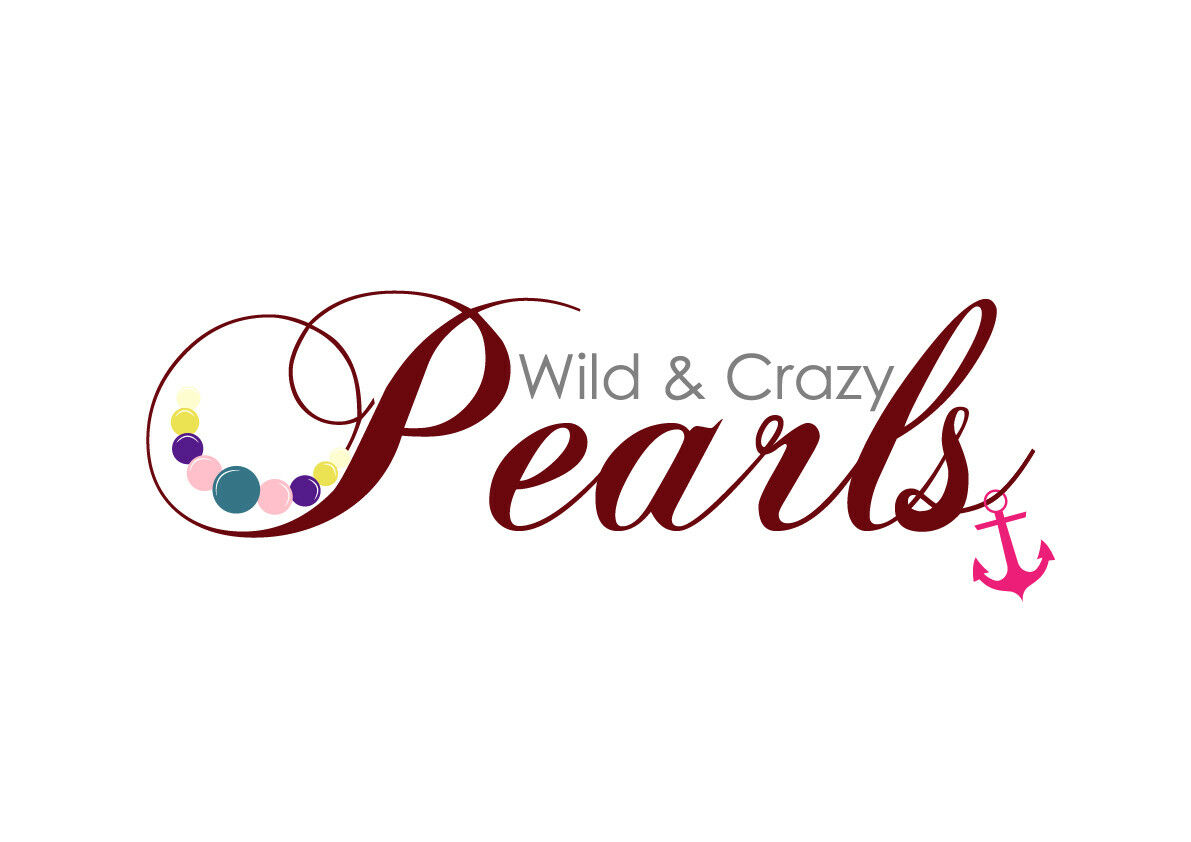 Who are we?
We are an independently owned and operated company by Lindsey and Charles. In the past, Lindsey has sold pearls and has missed the excitement. Owning our own business is a dream come true. We appreciate your support in our journey.
How can I be on a live Facebook show?
Click the "shop" tab and select "Open oyster during live Show." Next select the date of the show you wish to open the oyster and purchase. When you purchase an oyster we will open it on that date during our LIVE Facebook event and you will receive the pearl inside. A pearl is guaranteed and sometimes you will even get twins! Pearls range in size and can be colored white, cream, pink, purple, gold, grey, blue and black. After the event your new pearls and pendants will be mailed to you! Processing time is 3-5 business days. There is a limited number of oysters opened per LIVE event. If we are sold out you may purchase an oyster for our next event. If you have further questions, send us an email or Facebook message.
Can I track my order?
Yes, when your order is shipped you will receive an email which will provide you with your USPS tracking number. You can either click on the link provided in the email or visit USPS.com and type in your tracking number.
What oysters do you use?
We use a mix of freshwater and saltwater oysters. These contain cultured pearls. Oysters are surgically implanted at a young age with an irritant, like sand. As a defense mechanism, the oyster creates a fluid to surround the irritant. Over time, the layers of fluid harden to form a beautiful pearl. Colors are influenced by the mollusk's shell lips, irradiation process or a filtration process during the culturing time.
How do I care for my Pearls?
Pearls are organic gems that require special care to protect them for a long time.
-Pearls can be harmed by contact with many chemicals found in household cleaners, cosmetics, hair care products and perfumes.
-Only clean your pearl with water and mild natural soap. Anything containing vinegar, ammonia, chlorine or bleach will harm your pearls.
-Use a soft damp cloth to clean your pearl. Never use abrasive materials such as toothbrushes or scouring pads.
-Never leave your pearls around a direct source of heat.
-Since pearls are an organic material they need a little moisture so that they do not dry out. Never store them in a very dry room or in a safety deposit box.
-Only use jewelry cleaners that are labels safe for pearls.
-Store your pearls wrapped in a soft cloth of in a pouch to protect them from abrasive objects.
-If anything is spilled or dripped on your pearls you can soak them in lukewarm water and mild natural soap. Rinse and dry. Wearing your pearls will return some oils from your skin to the pearls.
-Always remove pearls when applying perfume or hairspray as both can damage the pearl.
-pH of your sweat can damage pearls so it is best to remove your pearls before exercising or undertaking in an activity that would produce sweat.
can I host a party?
Absolutely! We can host a Facebook Live party or an in-home party if you are local. Message us for more details.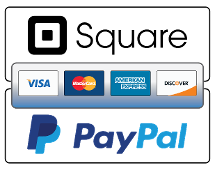 © Copyright Wild & Crazy Pearls